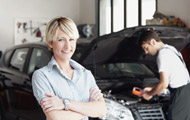 Convenience
Located just West of US 19 on Ulmerton Road, easily accessible from many areas.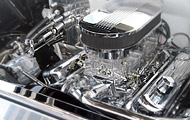 Experience
Florida Body Shop opened in 1977 and has over 35 years of knowledge and experience.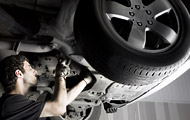 Family Owned
Florida Body Shop is a family owned business which results in a more personal touch.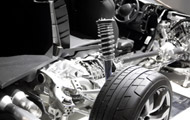 Service
Florida Body Shop is dedicated to excellent customer service and we welcome your feedback.
About
Florida Body Shop, Inc. is a family owned auto repair shop located in Largo, FL. We specialize in auto body repair and collision repair and serve all of Tampa Bay including Tampa, St. Petersburg, Clearwater and surrounding areas. We hope you will find that our customer service and attention to detail is unmatched by any of the larger auto centers.
To request a free quote on your auto repair problem feel free to contact us via email, call us at (727) 536-3505 or stop by our shop which is conveniently located on Ulmerton Road just West of US 19.(6363 Ulmerton Road Largo, FL 33771) Do you need notary services? We have two notaries on site to take care of that as well.